SIMBIOSIS
︎colección primavera/verano 2019
Rompimos la simbiosis, perecen los corales.
Esta colección es una reflexión sobre el blanqueo y extinción del coral en los arrecifes. En los diseños se ve una transición de color; colores vivos a blanco y luego a café para demostrar la vida y muerte del coral. Bordados y chaquiras en organza para transmitir el sentimiento del mar y la transicioón de color por el calentamiento global causando blanqueo en los corales.
"La degradación de los océanos es cada vez más descontrolada y estudios demuestran que una tercera parte de los arrecifes coralinos están en peligro de extinción. Los corales son el equivalente oceánico a las selvas amazónicas en la superficie"(Ecología Verde).
Fotografía fija /
Gabriela C. Walther
Cinematografía /
Sergio Valdez
Hausu Media
Modelos /
Isabella Esparza
y
Denia Fernanda
Asistente General /
Socrates M Medina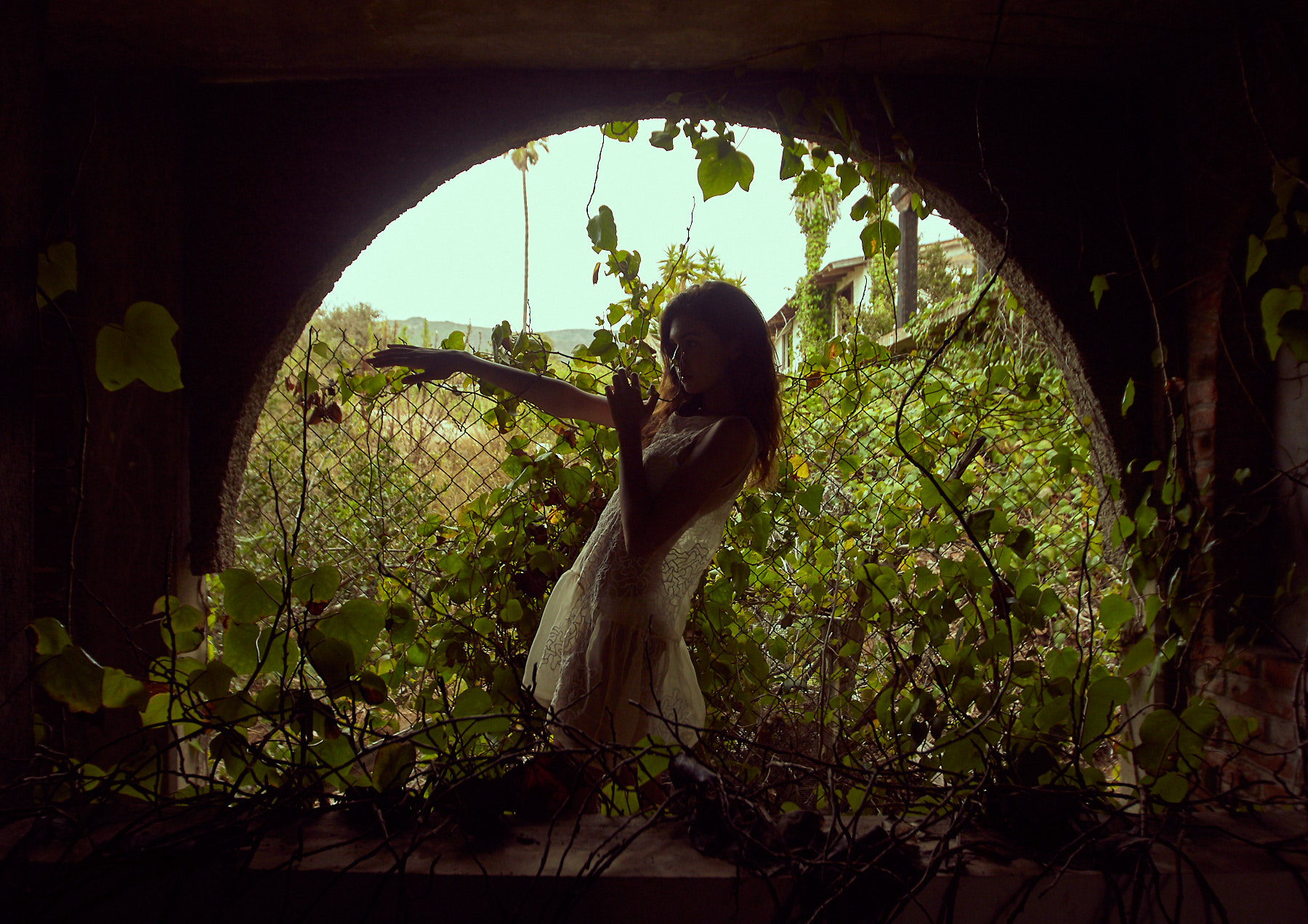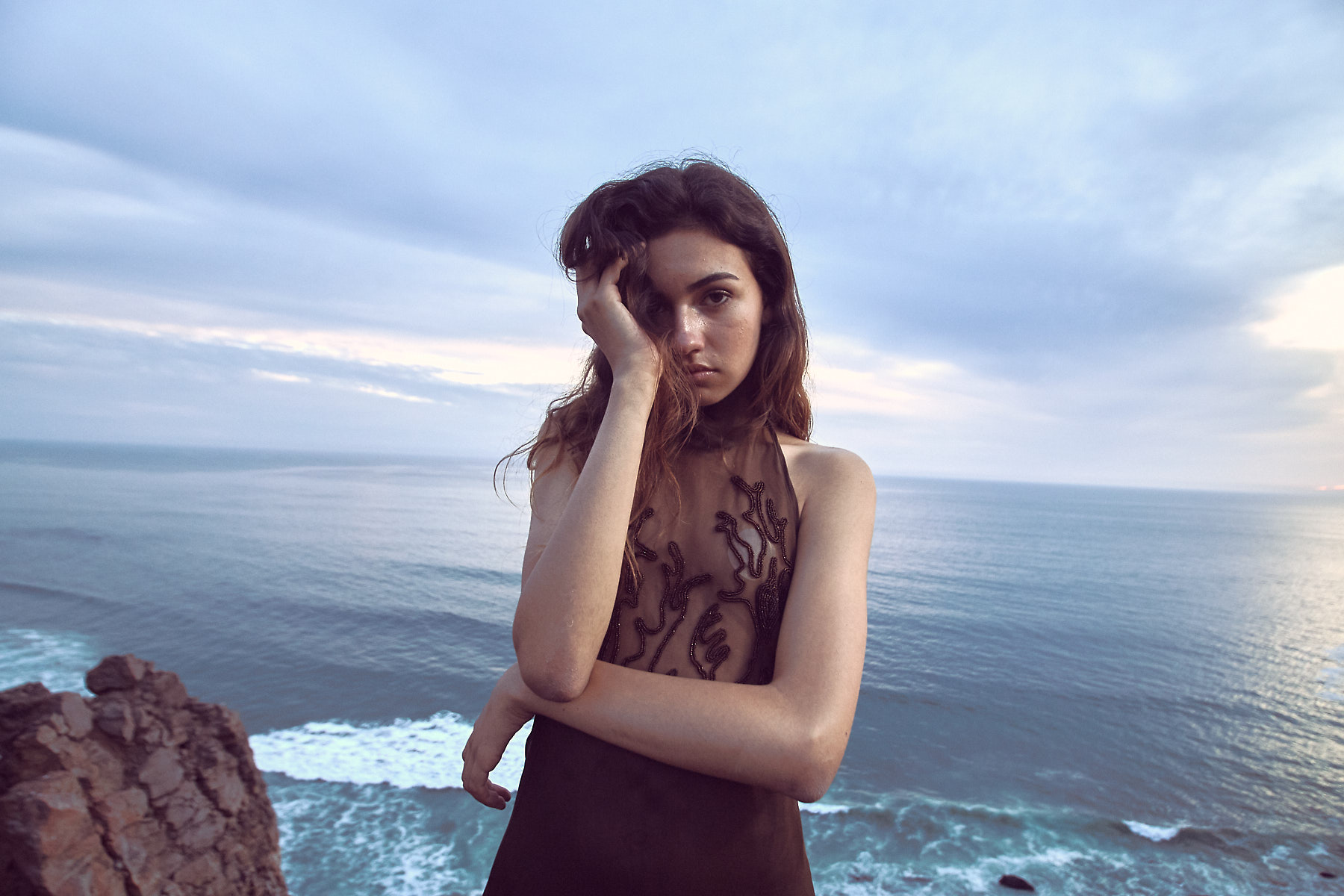 CONTACT

CONTACT︎︎︎
︎ isagmdn@gmail.com
︎ @isaguadalupe
UPCOMING EVENTS ︎
︎︎︎ Pop Up Event: Los Angeles, CA
"Querer Querer" at Cuarto Central
February 4th, 2023
10-4pm
︎︎︎ Pop Up Event: Valle de Guadalupe, BC
February 11, 2023
12-5pm


ABOUT
ISA GUADALUPE
DESIGN — STUDIO
Isa Guadalupe Medina es una diseñadora y artista de la ciudad de Tijuana, B.C., México. Se tituló como diseñadora de modas de la Universidad Parsons The New School for Design en Nueva York. Encuentra su inspiración en su cultura y la naturaleza por su rara belleza y cambios constantes. Su trabajo se enfoca en la delicadeza y detalle que refleja aquellas artes y bordados de toda la nación mexicana.
-----

Isa Guadalupe Medina is a fashion designer and artist born in Tijuana, B.C., Mexico. She received her Bachelor of Fine Arts degree from Parsons The New School for Design, New York. She finds inspiration in her culture and in nature for its rare beauty and constant change. Her work focuses on the intricacy and detail that is reflected from the art, embroidery and weaving of all Mexico.




Artist Statement

Art has always been a part of my life. Through the years of creating and appreciating it, I realized that what I liked most about it was the process and time it took to create something. When I see a piece of art I wonder about the time, work and thought behind it. It is not just about making something beautiful or interesting but how it makes me feel and how much of my heart goes into it. It's about creating meaning and feeling. I learned that loss is something that we all have to deal with at one point in our lives and we have to accept the inevitable. Through my new vision of life, I began to explore with the unpredictable; dissolving materials, garments coming apart, transforming, playing around with the thought that nothing lasts forever, everything is transient. Change and transformation is what I want to explore more through my designs. The excitement and, yet, sadness of watching your creation come apart is what life is all about, constant change.

This is only the beginning of my exploration on this subject and life, the unpredictability of change.


- Isa Guadalupe Medina
︎
︎
︎
FOLLOW US